A few threads on this from others-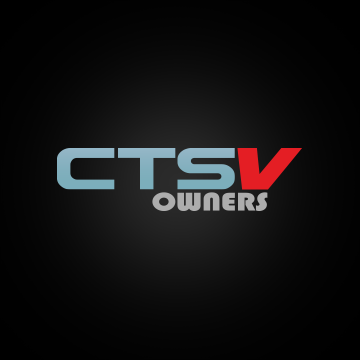 Was recently speaking with two members here on the forums about the car not feeling safe upon wot at high speeds. My car almost feels as its floating and wandering to the left. Didn't feel as secure as I hoped a 100k CTSV would feel. Yes I have added about 250whp to the vehicle and understand...
www.ctsvowners.com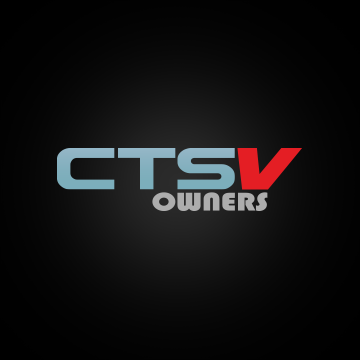 Let me tell what you what I've done. I have the Carlyle. I'm with lt4 mike, FFS what fixes it... Let me tell you this is what I've tested. -what didn't fix it 1. Had the car aligned. - nope (Don't Trust your dealer, find a serious alignment shop as this is the cure) 2. Put the Carlyle and...
www.ctsvowners.com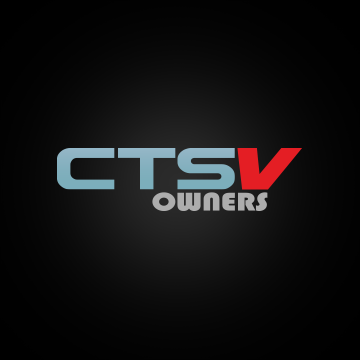 It seems like my rear end wants to walk in different directions (like it is loose and pulls) when on the freeway and I hit WOT. This happens when I'm at speed and I do not see traction control coming on. Is this normal? Is the car trying to use the electronic diff to manage the power causing...
www.ctsvowners.com