Very doubtful. You'll have to work with a chassis shop and be prepared to spend $1000's of dollars.
You are probably better off with an aftermarket rearend.
No idea if these are any good, but from a quick search:
Take advantage of what the CTS-V has to offer without worrying about destroying your differential with our 8.8 differential swap.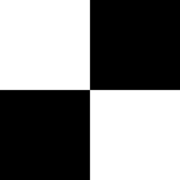 creative-steel.com
Sent from my iPhone using Tapatalk