Discussion Starter
·
#1
·
Posting this in case others would like the piece of mind of having a tow hook in their V2 but don't want to pay dealer or aftermarket prices, if they even have one in stock.
After much online research, I found the following two items on eBay:
Double End Threaded Stud Bar Rod Screws Bolts M16 A2 304 Stainless Steel
Unit price $8.49 Item number:154335756760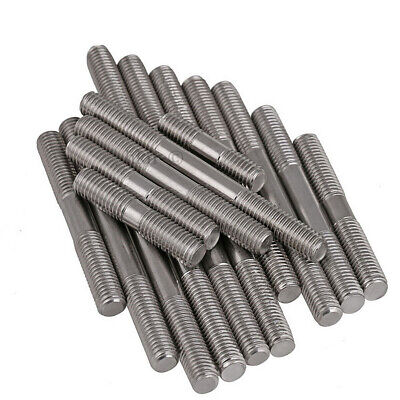 Material: 304 stainless steel.
M16 Female Thread 304 Stainless Steel Ring Shaped Lifting Eye Nut 1pcs
Unit price $8.99 Item number:294243790000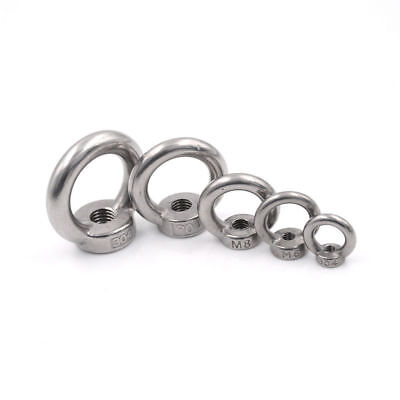 Size: M3 M4 M5 / M6 / M8 / M10 / M12 M16. 1pcs ring shape nuts. Material: 304 stainless steel. Usually I will respond in 24 hours. Brazil, Spain, Canada.
With shipping the total was $22 and some change.
Here is a picture of it installed:
I figure I may put the eye bolt on with some red Loctite or epoxy, but others may have access to a welder for a more permanent solution.
You know the old saying: better to have it and not need it, then to need it and not have it.