Here's a couple to get you started-
So I have been asked several times to do a writeup on this whole process...so here it goes. I have been wanting to put a legit audio source in my car ever since I owned it. The only thing I really don't like about the V's is the horrible nav and Bose setup. Even with using a separate audio...
www.ctsvowners.com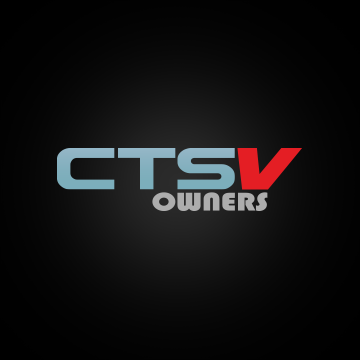 Hey guys, I just came across this recently: https://www.aliexpress.com/item/10-4-Vertical-Screen-Tesla-1024-768-Android-Car-DVD-GPS-Navigation-Radio-Player-for-Cadillac/32811928002.html I already have a non-stock head unit installed with the Metra kit but thought some of you might find this...
www.ctsvowners.com