Oh yeah, how did those that have changed the filter get that ring gasket with the metal base out (that the filter neck presses into)?
//EDIT//
Found a helpful link I must've missed.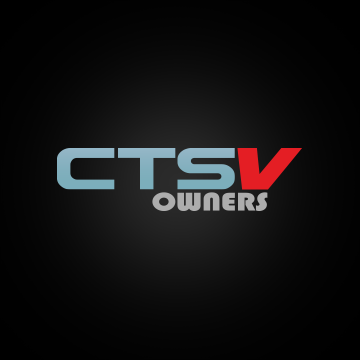 I'm told if your racing these cars you might need to add a extra quart of trans fluid but my question is where. After 4qts it starts to come out. Is there a higher point somewhere on the trans to add oil?
www.ctsvowners.com
Guess I'll fill it cold and follow this GM approved fluid measuring technique before capping it off at operating temp
Just need to still figure out this filter neck gasket
//END EDIT//