Discussion Starter
•
#1
•
Just had my SC ported - a few questions:
Is there a major difference between these two isolators? I know one is the eaton one - one is the GM one. Just got my SC back from the porting and my isolator has been switched..
The one I had before:
The one I have now: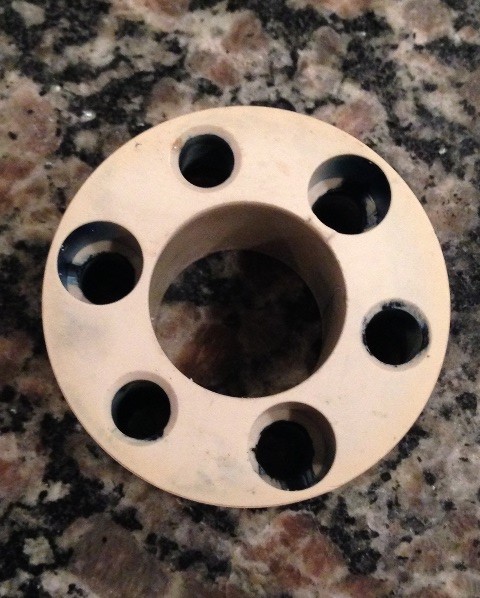 My intake manifold gaskets are gone and weren't in the box - are these typically replaced? Drill out old rivet and pop rivet new one in place?
Oil refill - just remove bolt and fill ~6oz of SC oil in the circled bolt location?