2012 V Coupe Auto with a view of the Moon
Discussion Starter
·
#1
·
According to larry arizona my "Service Airbag" light that's on after installing my new steering wheel bc I don't have one of the clips, locks or push locks in. When I removed the airbag I dropped one inside the steering wheel and forgot about it. I never was able to find it, but have done everything possible to get that light off. So that's about the only thing it could be. See this post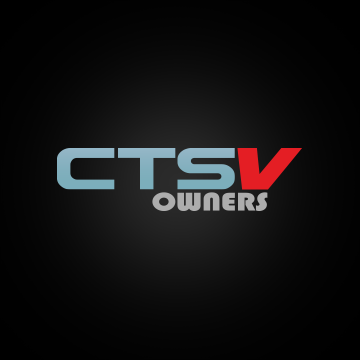 I had a shop today install a suede wheel and shift knob while they did some other work and the airbag light came on. The guy said his scanner can't clear the code but his buddy has one that can. Should I try to disconnect the battery first? Is this indication of a problem with to install and...
www.ctsvowners.com
So my question is, does anyone have an old Clock spring lying around that has one of those push pins(or lock pins) that holds the airbag wires in? Larry airizona says his were orange but the ones in mine were def white. I have to assume this is my issue since nothing else will get the light off.
For the record, I DID NOT move the clock spring one bit. It stayed in place the whole time.
Kenny