Code U0101 came up today while I was working on buttoning up a twin turbo build. I poked around with HPTuners to see if I could read the TCM but it says "Requesting access.....Connection Timed Out..........FAILED" and I can't get it to connect. Communication with the ECM works fine (Read and...
@theheder
had this issue......needed the fuse block, but then it did it again, but ended up being something else, maybe???
Just to provide some background, a guy in my town that owns a performance shop and does LS swaps asked me to come tune this car for him. I'm still fairly new to tuning and he knows that. The vehicle is a 54 chevy pickup that has a brand new GM LS3 376/525 crate motor in it. The guy bought his...
this got goofy P0606 from throttle settings being off.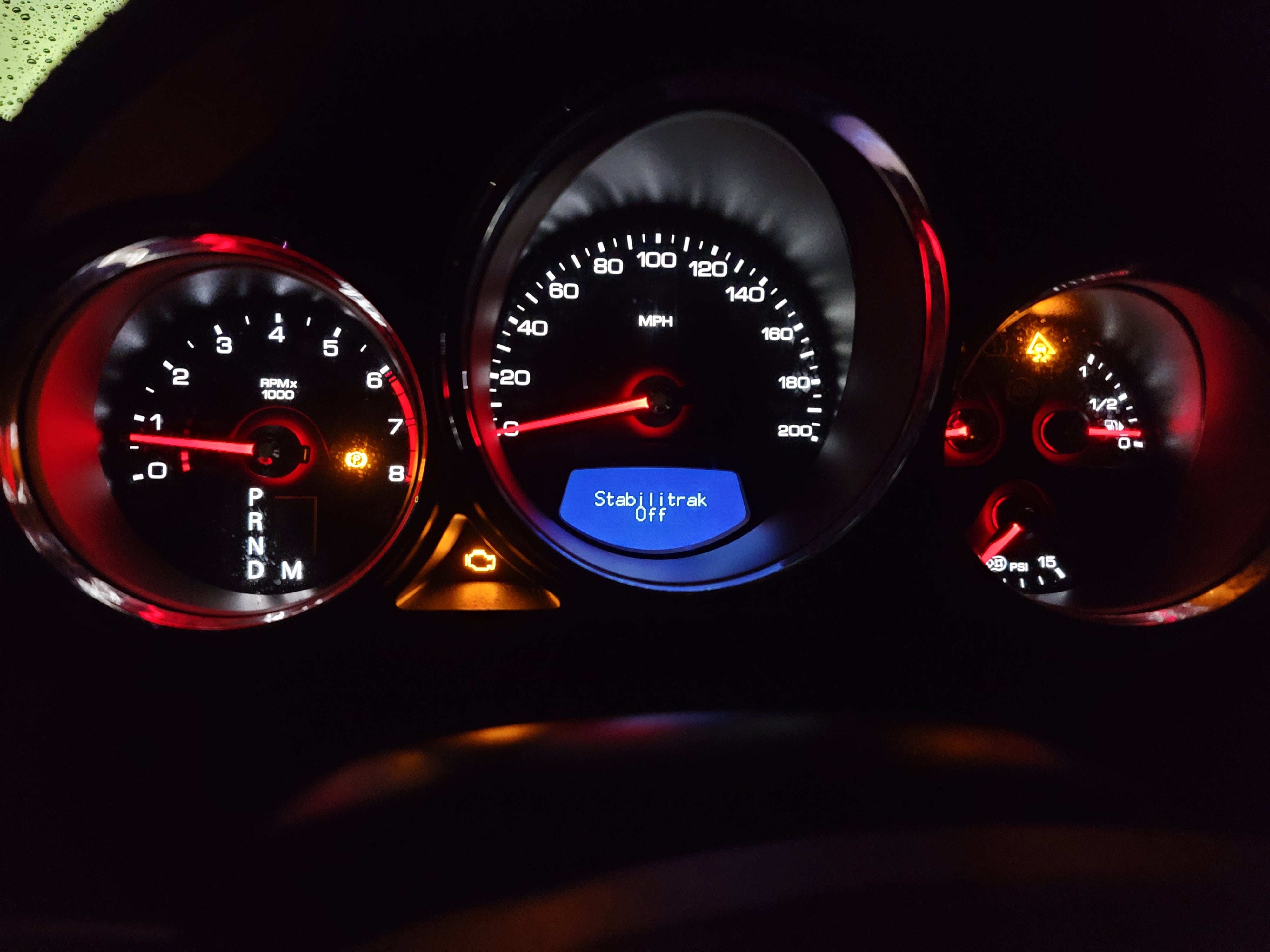 I am super close to getting this car on the road after a long journey. I have a few problems with "charging system" but that seems to be intermittent right now and not too worried about that. What I am needing some feedback on before I decide to tow the car to the dealership for a real scan. I...
www.ctsvowners.com
@g9s8r
had a U0101 and P0602 and needed the TCM programmed?