Hello! I have owned this V since August of last year, but have just now gotten some decent photos of her. Some of you may know the car as it used to be Chett's car (NASSTY on here).
It was an factory Hennessey V600 car and has had the following mods done:
Ported runners, Blower, Snout and TB (87), ID850 injectors, 2" SW headers to 3" SW x-pipe to custom 3" Borla XR-1 catback, Metco 9.55 lower, had 4" HPE cold air intake and have since changed to Airaid w/ green filter, underhood icebox, reinforced brick, HX hardlines removed and upgraded to 3/4" lines, varimax pump, stock HX (for now), rear 9.5's on the front and front 9's widened to 10.5 on the rear, eibach sedan springs with front cut, Formatto tuned atm on 93. I do have the DSX flexfuel sensor installed, but have not yet had it tuned for E.
Car runs amazing and pulls like a freight train!
Pics: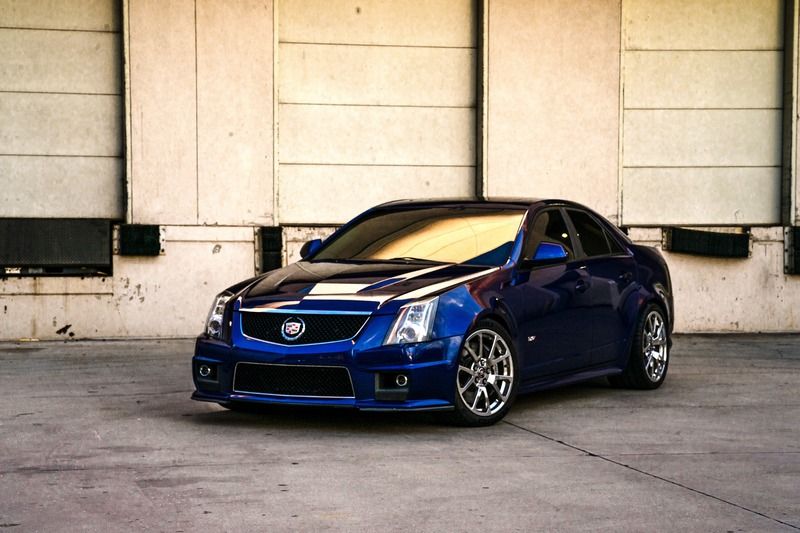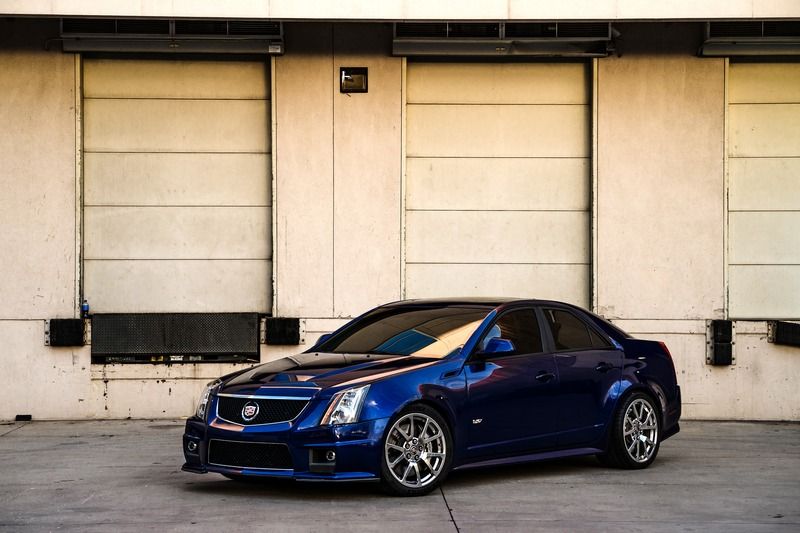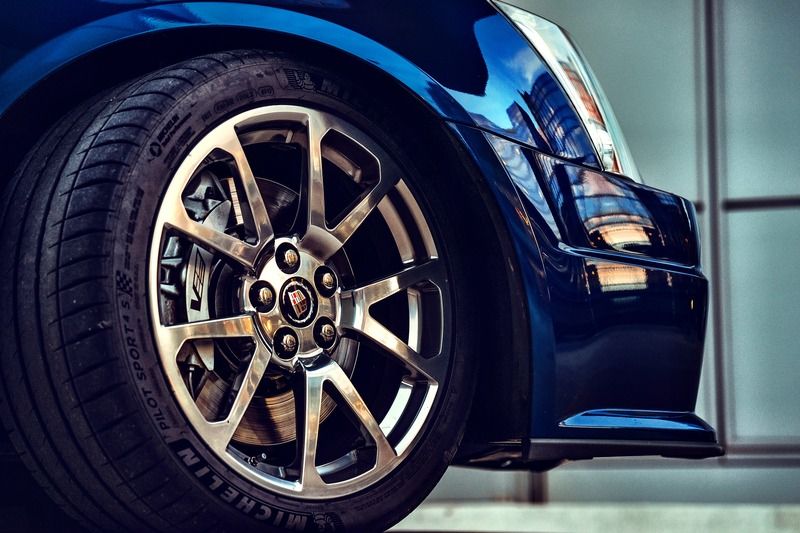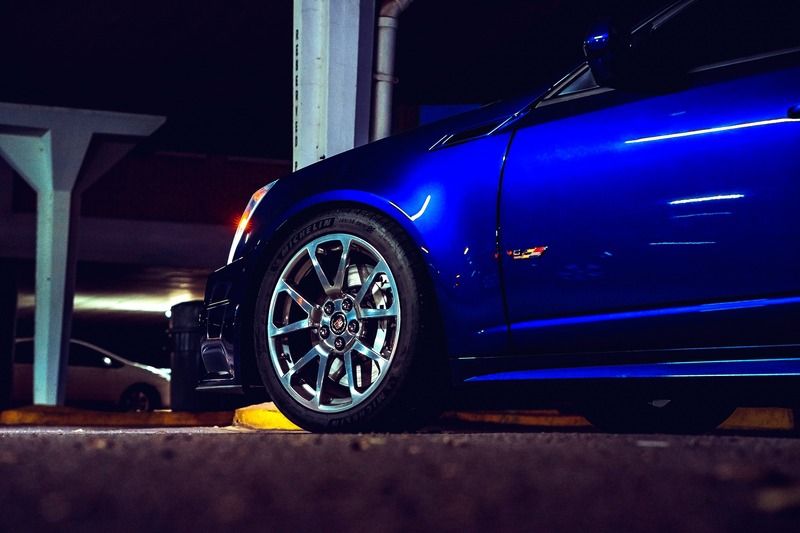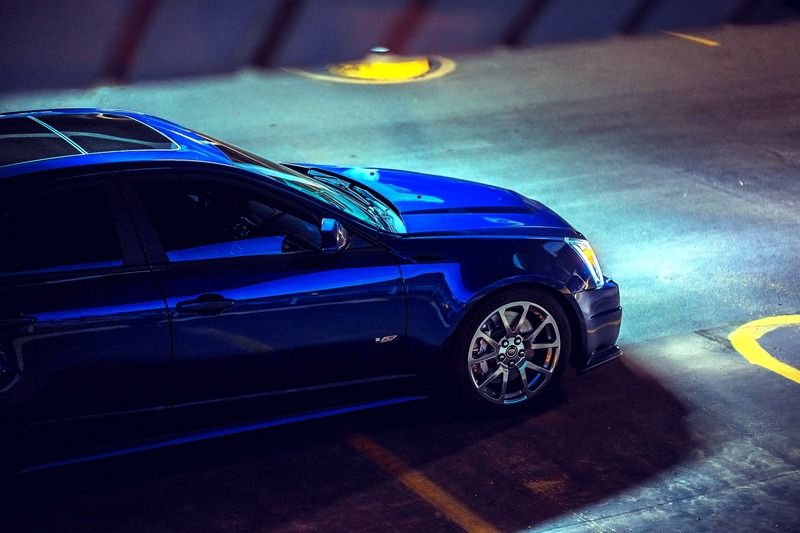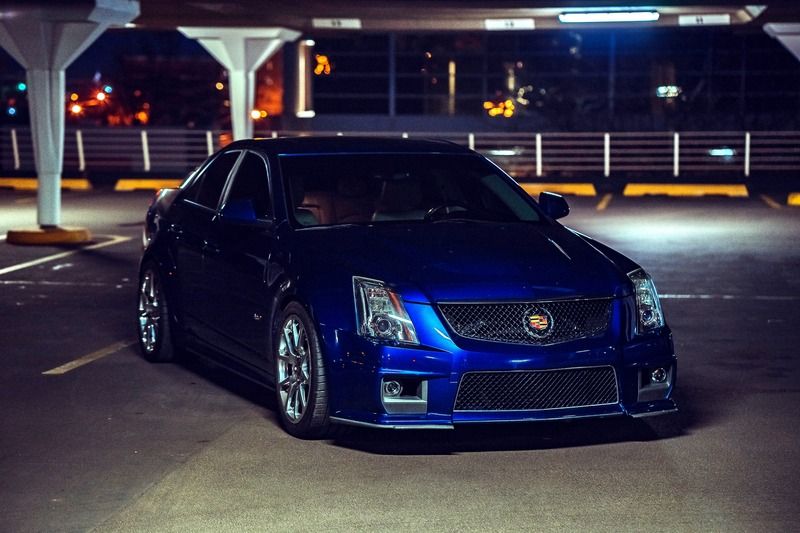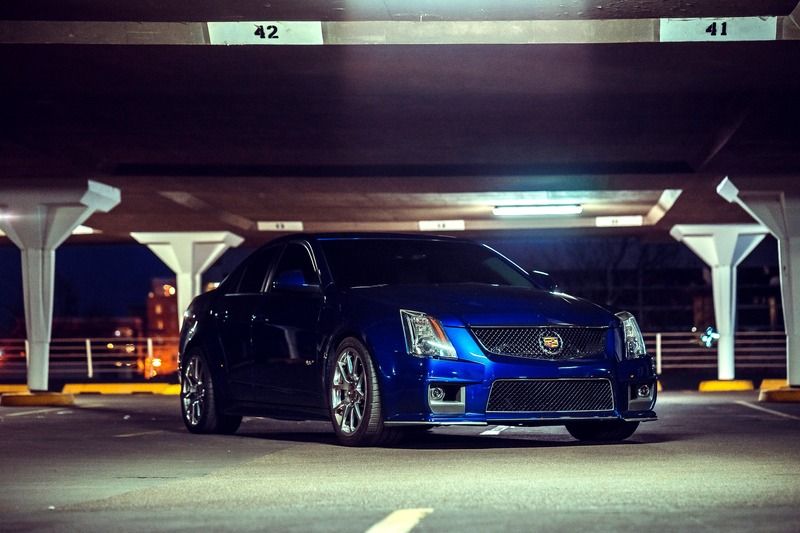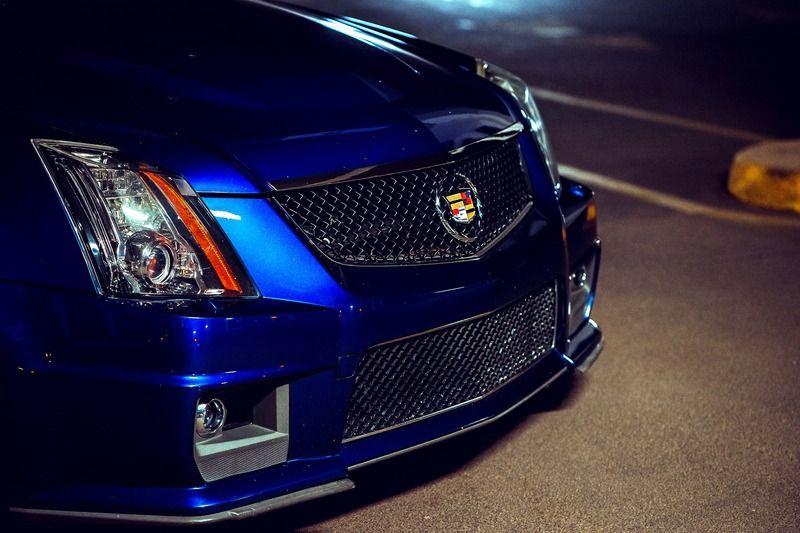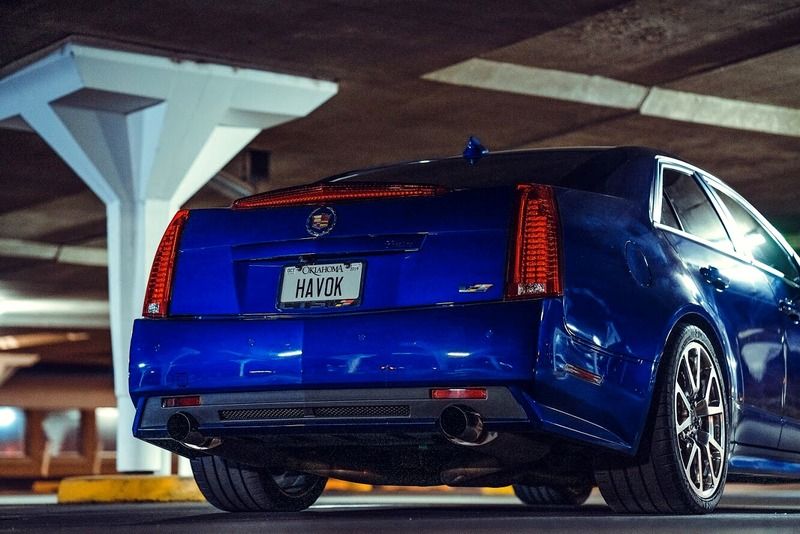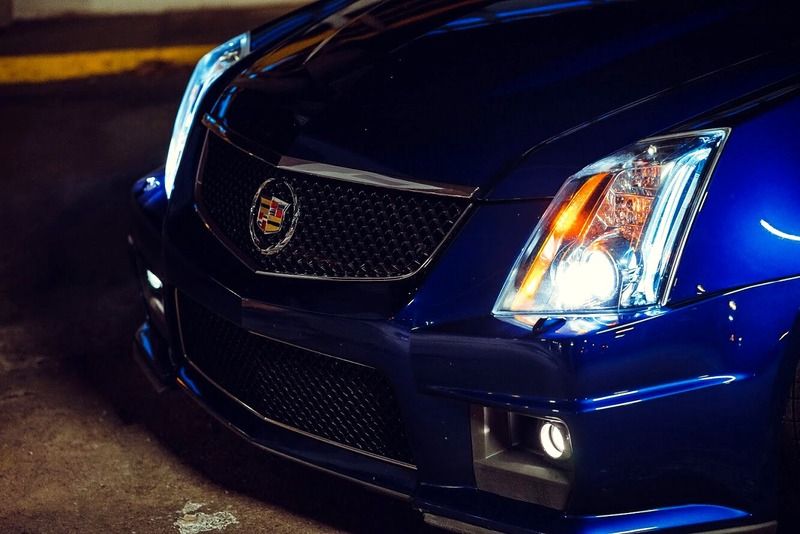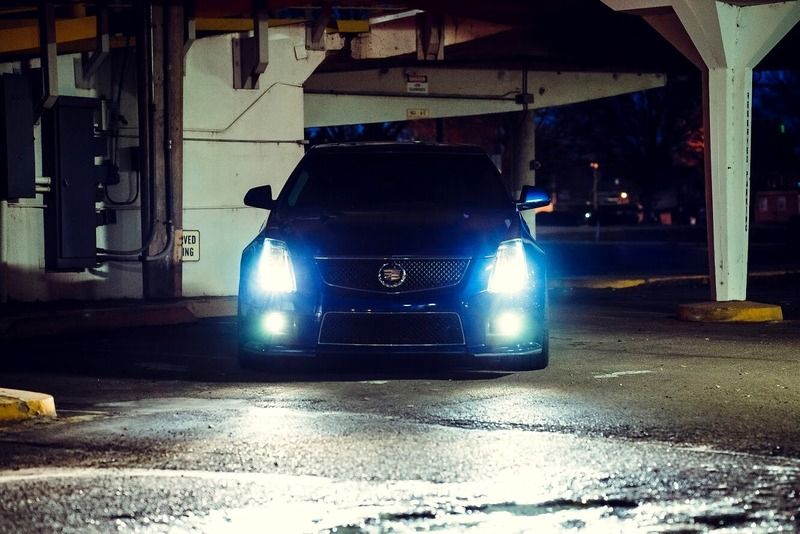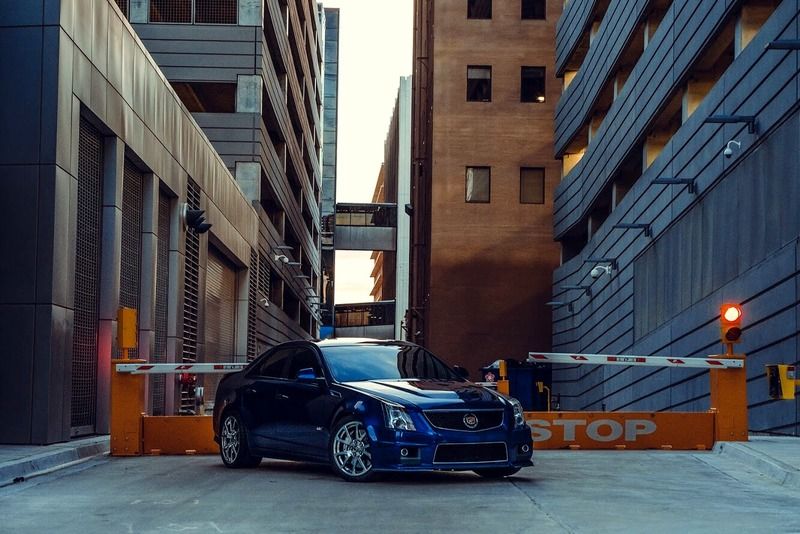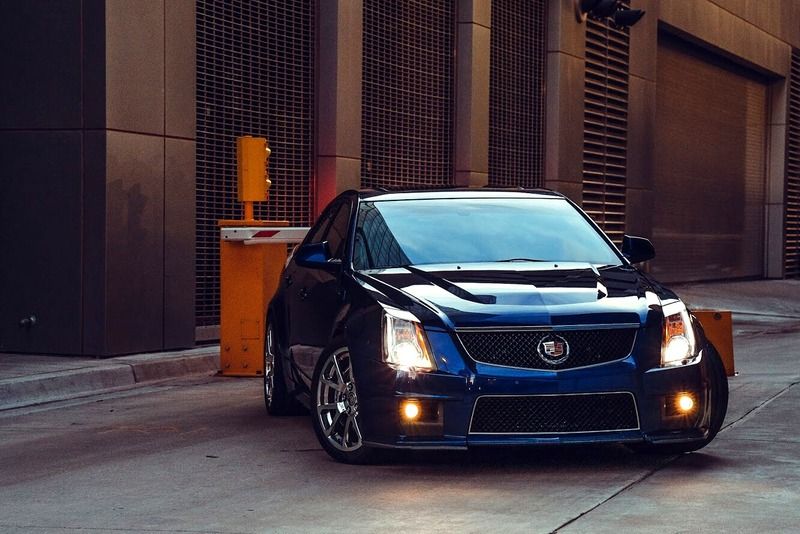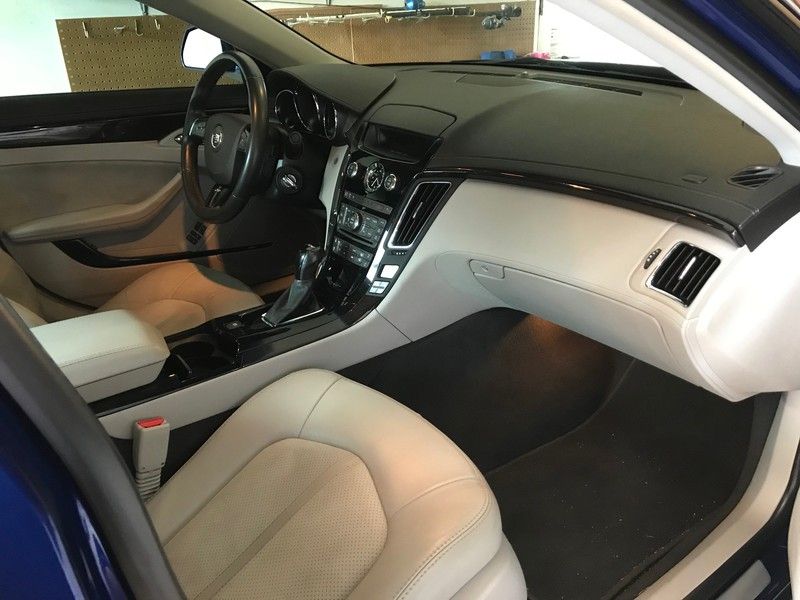 Thanks for looking!