I've got a "jolt" in the drivetrain as soon as I let out the clutch. I feel it most in 1st and 2nd gear when I let out the clutch normally. If I ease it out slowly, I won't feel it. It sounds like it's coming from the rear and the best way I can describe it is as if someone is giving me a 3mph "love tap" on my rear bumper. It doesn't sound like metal to metal clunk... if that makes sense. Car has about 117,000 miles and clutch replaced at 90k miles with stock.
Engine Mounts - Inspected yesterday and no fluid leaking. Looks to be intact
Transmission Mounts - Inspected yesterday and looks fine. Replaced the rubber isolators about 2 months ago. 1 of the 2 isolators was broken. No change on replacement.
Diff Bushings - Inspected yesterday, looks fine. Tried to move the diff by hand to induce movement but seemed sturdy and solidly attached.... or I'm a weakling
Driveshaft - Inspected yesterday, looks fine.
I'm at a loss here. I'm thinking it could be the diff bushings since it could induce some movement with some power. CS has replacement bushings but not sure how easy this is to replace or if they are even in stock.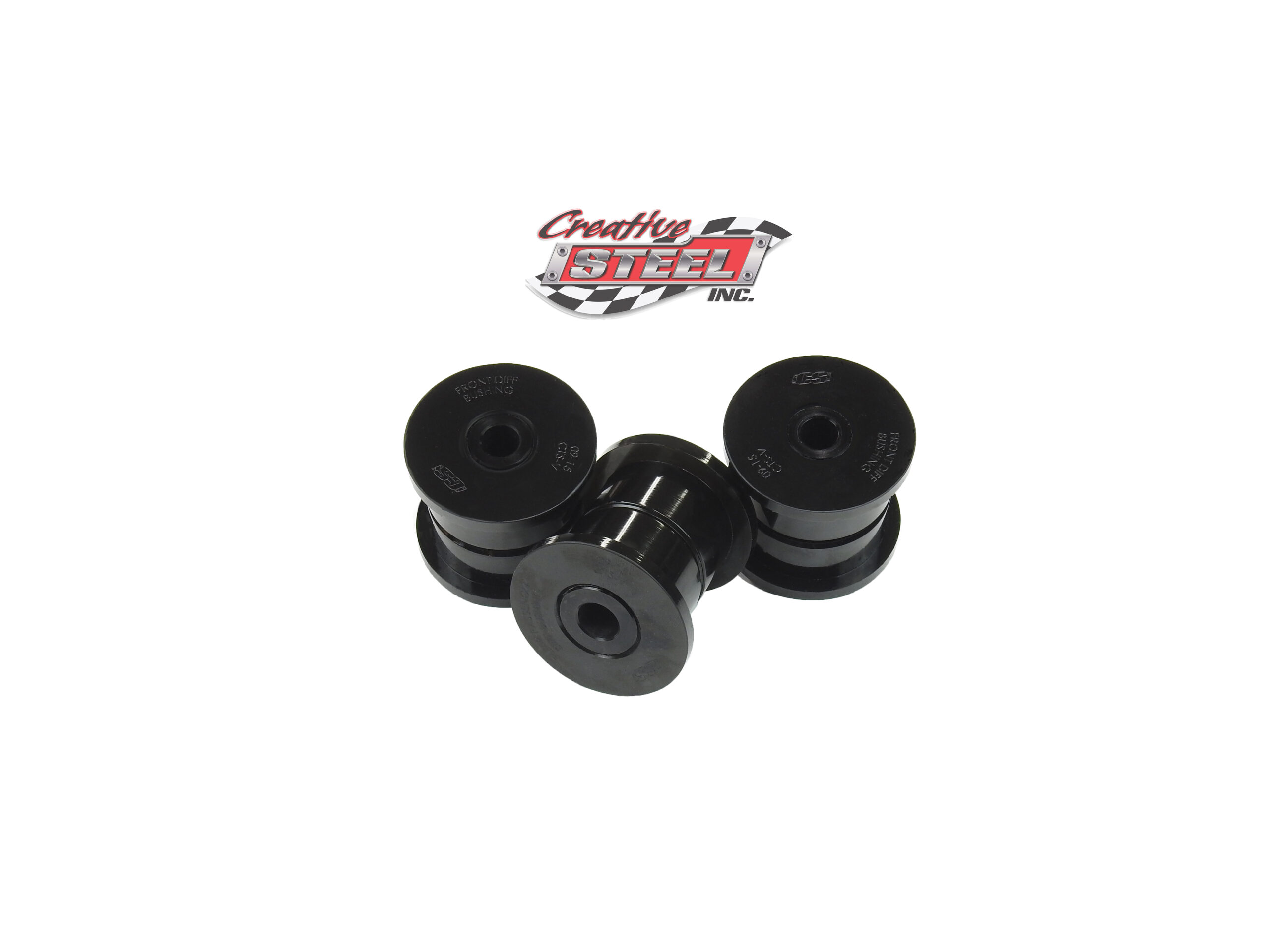 09-15 CADILLAC CTS-V DIFFERENTIAL BUSHINGS These polyurethane bushings replace the low quality, factory installed bushings in the differential. If there is a "clunking" sound coming from the rear of your vehicle during acceleration, the differential bushings are a probable cause. The rubber...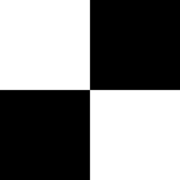 creative-steel.com
Any thoughts on additional items to check? Cradle bushings? Axles/half shafts?