I installed it on my 2016 and it mounts up perfectly but is too tall requiring the strut brace to be removed. Check out this long thread.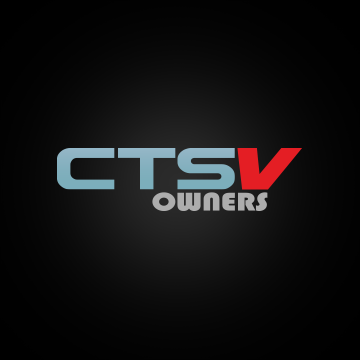 Does anybody know if the new lid on the ct5 blackwing will fit on a v3? I've looked around and haven't found any information regarding this swap. Sent from my iPhone using Tapatalk
www.ctsvowners.com
Over the xmas break, I decided to modify the lid by removing material and grinding it flat in order to put the strut bar back on. Here is the finished lid that'll be installed sometime in the next few weeks.
At this point, I'd recommend the DSX lid as it's far better in design, finish, and is professionally done. The blackwing aspect was pretty cool and was also cheaper but what I've recently done negates the BW uniqueness factor and lower cost.